Sports Security For Professional Athletes & Teams
Minimize risk to your Teams or athletes when they are competing at home or abroad. ESI Risk's expert advice and services will provide peace of mind in regard to the environment they are competing in.
ESI Risk Sports Security Services
ESI Risk have 25 years' sport specific experience in planning and subsequent implementation of security and risk mitigation services for international events globally. Our experience has been gained across a number of sports and in a number of challenging environments.
As a trusted industry leader, ESI Risk has consulted and provided specialist subject matter experts to a number of international sporting bodies for major international events.
ESI Risk can assist in areas including:
Risk Assessment and Management
Provision of detailed global, local threat and event specific assessment reports. Conducting of audits of existing security plans including in country team arrivals, transit security, accommodation and venue security plans and manpower deployment.
Assessing and auditing venue management plans including player and match official areas and dressing rooms. ESI Risk, also assist with a holistic assessment of venue safety and security threat mitigation strategies.
Venue Access and Accreditation
Area access and a robust accreditation system are critical in maintaining the integrity of playing venues. ESI Risk assist Venue Management in ensuring their venues are controlled and appropriate levels of venue access is given to various stake holders.
ESI Risk can provide a comprehensive event specific medical plan for major events or audit your proposed medical plan. The medicos we utilise are leaders in their field and have international sport specific medical experience. We can also provide medical staff to suit our specific requirements.
Protection of Participants
The safety of athletes, team members and support staff is central to our overall risk mitigation methodology. We ensure the security planning provides risk mitigation strategies to reduce potential risk to an acceptable level.  We also provide specialized security personnel to assist with the implementation of the security strategies outlined in any documentation.  Our staff are selected because of their high skill levels, ability to act under extreme pressure, enhanced communication skills and a proven work history.
Evacuation strategies and implementation
ESI Risk audit and challenge existing emergency planning documentation and provide an independent assessment to our clients.  If there is no emergency planning documentation in place, we can assist with the writing of the documentation on behalf of our clients.
ESI Risk currently provides services to several professional global cricket and squash teams as well as the Premier League for events outside the United Kingdom.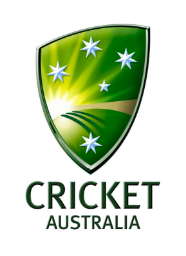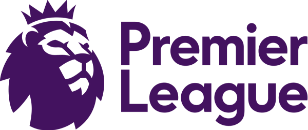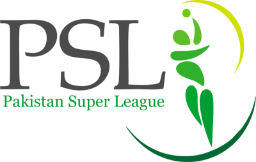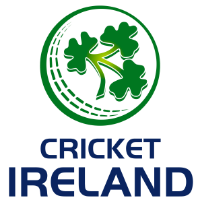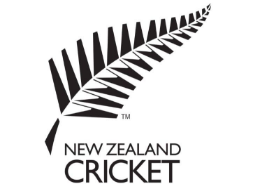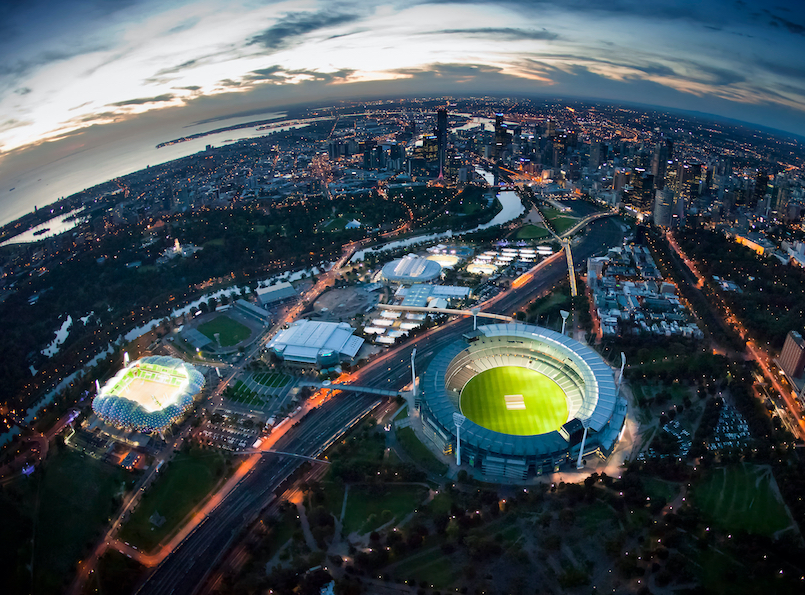 Customised Sports Security
Sports security requires risk mitigation strategies tailored to your specific sport, destination, fan-base, risk profile, current threat levels and other unique factors.
Each event will also have unique requirements such as accommodation, transportation, catering requirements, media and fan interaction and engagement and  training schedules. 
ESI Risk will assess all these needs and conduct an in-depth security audit. This will cover:
ESI Risk will then take into account every potential factor to formulate a security strategy for implementation. Plan implementation will then be closely monitored and reviewed against the documented deliverables.
Choose The Experts In International Risk Management & Security.