High Profile Security For High Profile Clients
ESI Risk's highly trained security specialists have honed their experience in locations as varied as United Kingdom, United States of America, Australia, New Zealand,  Sub-Continent, South Africa, Egypt. Iraq, Indonesia and the Middle East. They are equipped to provide and deal with any level of protection required. 
Our staff are sourced from military and law enforcement agencies globally and are world-class experts in their respective fields.
ESI Risk provides risk mitigation strategies and highly trained, specialized security personnel for numerous global events. The overarching strategy extends to international sporting participants and multi-national corporate entities.
Our private clients consisting of high profile identities and celebrities are provided with a range of specialized services designed to accommodate their specific needs.
Cricket Australia​
We have partnered in a long term business relationship with Cricket Australia dating back to 1996. During the last 25 years we have provided Risk Mitigation and Security advice on an ongoing basis.
Premier League
We are proud to be partnered with the Premier League, a business relationship which we have enjoyed since 2017. Our involvement with the Premier League in the United Kingdom, China, Hong Kong and India in the areas of Risk Management and Security consultancy has been exciting, challenging but most importantly successful for both our client and ourselves.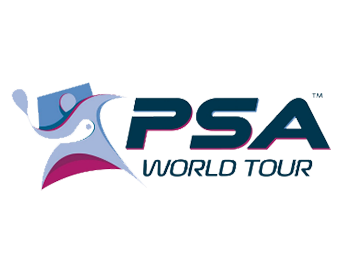 Professional Squash Association
As a long term global sports business partner with the PSA we have represented them in the United States, United Kingdom, Pakistan and Egypt. Our service provision has encompassed the provision of detailed risk assessments, auditing of event security planning and the supply of specialist security professionals to assist in the roll out of global events and World Championship Tournaments.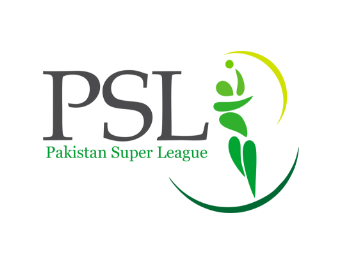 Pakistan Super League
The Pakistan Super League is an internationally renowned cricket completion played in Pakistan each year. ESI Risk has been the contracted Risk Management and Security partner for the event since its inception, a role it continues to perform today. Played in major Pakistan cities, ESI is involved in the training of staff and police involved for the event, the auditing of security planning, procedures and protocols, the coordination of both government and non-government stakeholders as well international broadcasters and players' association bodies.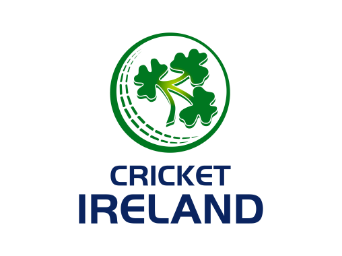 Cricket Ireland
ESI Risk is the trusted provider of security and risk mitigation strategies for Cricket Ireland. Providing advice for home based International Series as well as providing specialized global security and risk management reports for proposed international tours has been the foundation of an ongoing business relationship.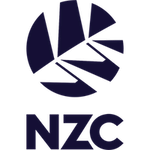 New Zealand Cricket
ESI Risk has been the official security and risk consultants for the New Zealand cricket team since our initial appointment in 2002. We have been providing specialized security personnel for international tours undertaken by New Zealand Cricket and continue in assisting them with global advice and risk mitigation strategies.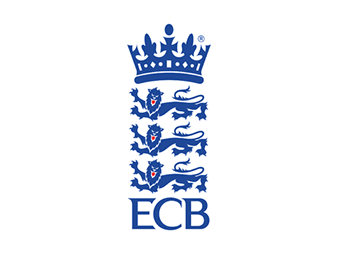 England & Wales Cricket Board
ESI Risk has been the official security and risk consultants for the England and Wales Cricket Board since 2006. We continue to provide specialised advice and highly trained personnel to ensure adopted security strategies provide the optimum in risk mitigation.
International Cricket Council
ESI Risk continue to partner with the ICC at global events, an relationship which has been active since 2009, our most recent engagement being in 2020 for the Womens T20 World Cup in Australia.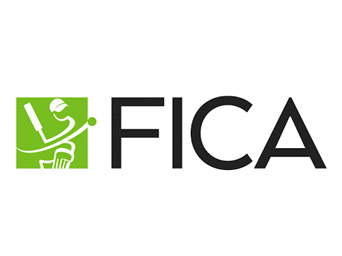 Federation of International Cricketers Associations
ESI Risk provides a consultancy service in the areas of global security and risk management which may impact on player safety in both bi lateral and Global Cricket tournaments. Information provided to FICA is shared with individual players' representative bodies on a global basis.
New Zealand Cricket Players Association
Consultants to the New Zealand Cricket Players Association on security matters globally.
Choose The Experts In International Risk Management & Security.