International Risk Management and Security Consultants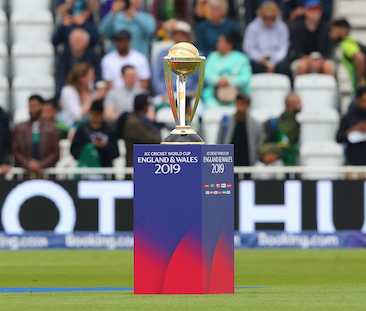 Sports Security
Sports Security
Risk Assessments and country specific reporting, bespoke threat audits.
For travelling sports teams and individuals participating in major sporting events.
Keeping your athletes safe when they compete nationally and internationally.
Personal Security
Personal Security
For VIPs, celebrities, foreign dignitaries and other high-profile individuals.
Bespoke private security measures.
Security drivers, personal bodyguards, and close protection personnel available.
Corporate Security
Corporate Security
For executives, board members, and other staff members.
Keep your staff safe when they travel overseas.
Risk assessments, background checks, and intelligence reporting.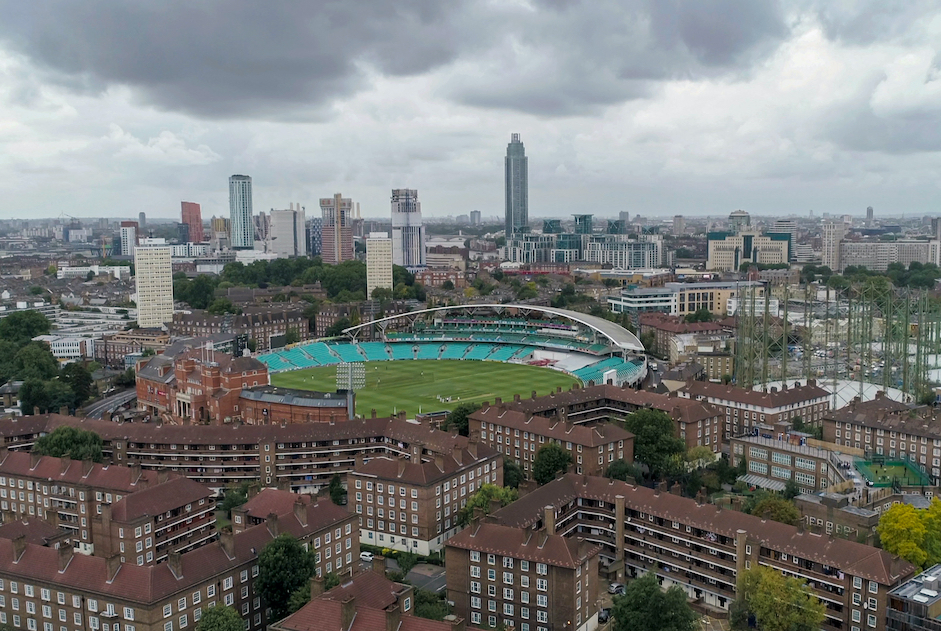 Trusted By England & Wales Cricket Board since 2006
ESI Risk has remained the official security and risk consultants and provider of international security services and threat assessments for the England & Wales Cricket Board since 2006.
ESI Risk's security specialists create customised risk management and security strategies for each unique situation.
Contact our team and advise us of your specific security requirements.
During this process we will discuss and evaluate your needs and specific requirements. You will be then provided with a comprehensive proposal and costing for your consideration.
Once all details are finalized and agreed, ESI Risk will move to the project implementation phase ensuring open lines of communication are maintained and regular updates provided whilst working with you for the life of the project.
Supply of specialist risk mitigation, security, management and logistic services and personnel to international
sporting organisations.
ESI Risk has established a far reaching international intelligence network during its  25 years of industry service provision.

Unrivalled Intelligence Network
ESI Risk has established a global network of trusted intelligence contacts over 25 years of industry involvement.
Our team has provided security services across the globe and can create security strategies tailored to suit any specific environment.

ESI Risk personnel have extensive specialized industry  experience in providing high-level international security and risk management services.

ESI Risk has a proven history of service provision across the globe. Our high level  in country security and intelligence networks enable us to provide accurate, timely objective  advice to our clients.
ESI Risk gets the job done
ESI Risk's portfolio of clients include internationally renowned brands many of whom we have partnered for in excess of 10 years which in todays rapidly changing environment is testimony to their satisfaction levels.
ESI Risk has provided risk mitigation strategies and services to sporting teams, corporate staff, and high-profile individuals for in excess of 25 years.
Choose The Experts In International Risk Management & Security.