Personal Security Services & Global Risk Management
ESI Risk provides a holistic security overlay for our clients'. The services we provide for VIPs, Celebrities and high net worth individuals include logistic support, provision of in country assets, trained close protection operators. Also, the conducting of risk assessments for all travel and transit for of all aspects of our clients' movements. Clearly the assignments undertaken for these clients is extremely confidential.
Personal Security Services
ESI Risk provides a range of personal security services for high-profile individuals, their families and their support staff.
ESI Risk has provided specialist personal security services for 20+ years and has implemented large scale security strategies for key members of mulit-national organisations, high net worth individuals and internationally renowned celebrities.
Some of the personal security services ESI Risk offer include:
These personal security services can have a number of applications to cover a range of situations. Several applications include:
Customised Personal Protection Services
ESI Risk tailors' personal security services to account for the specific requirements of each client. 
Our services can be extended to:
This includes children or partners of our clients who may require additional security measures.
ESI Risk can assist in the coordination of any required medical services for our clients.  Our personal security professionals as first responders all have current first aid qualifications.
The experience ESI Risk has accumulated over 25 years in the industry has taught us that no two assignments are exactly the same. Environmental factors, risk levels and even the industry our clients work in demand a specific and tailored approach to each individual assignment we undertake is critical.  One size does not fit all.
Globally, the security environment we encounter presents a number of varying challenges. ESI Risk has international experience accumulated over 25 years and we will know the environment our clients are likely to find themselves in. Having an understanding of local custom and culture is very important and both are areas we fully acquaint ourselves with on behalf of our clients.
After an initial consultation where we will be briefed on the specific security concerns and requirements, a comprehensive security audit will be conducted. After this, a strategy will be developed to ensure the safety of the high profile individual and their family.
Once the security plan has been approved, ESI Risk will then manage the implementation and integration of all aspects of the approved plan.  
ESI handles all the risk, so you can focus on your tasks without having to worry about your safety or your family's safety.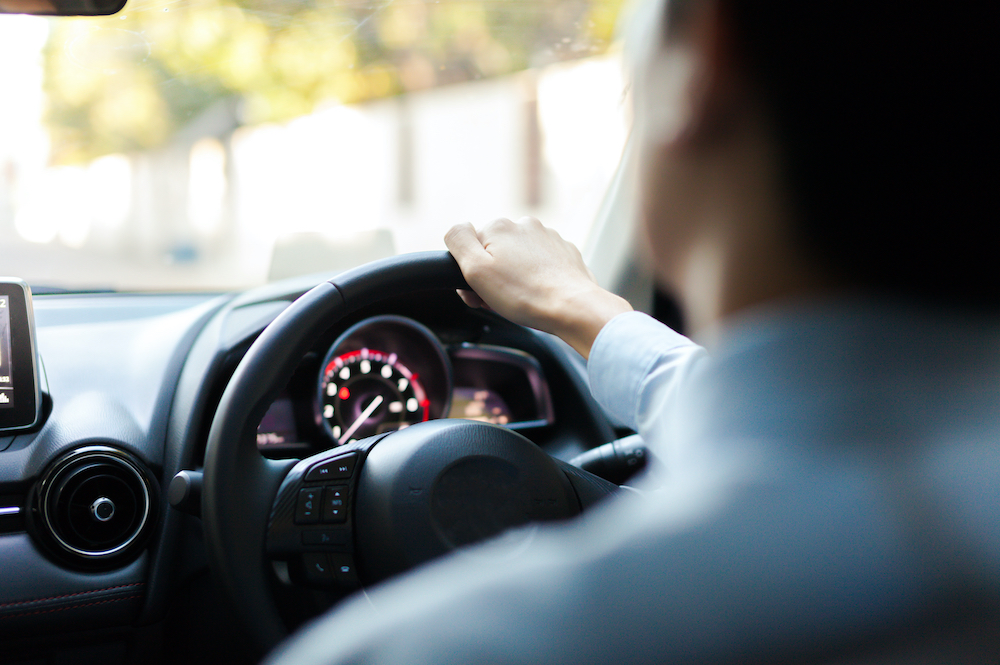 Security and Risk Management is a challenging industry and ESI Risk is aware of the trust and responsibility we have been given by our clients to handle their safety. 
ESI Risk has a portfolio of clients from around the world and has undertaken extensive contracts in the Asian subcontinent, Europe and the Middle East. This vast experience abroad, working in over 44 countries, has allowed ESI Risk to establish an unrivalled network of intelligence contacts.
Accurate information is imperative in safeguarding your environment. These contacts provide ESI Risk real-time intelligence.
Choose The Experts In International Risk Management & Security.