ESI Risk provides customised security strategies for your unique situation and can advise based on your industry, geographical location, and current status.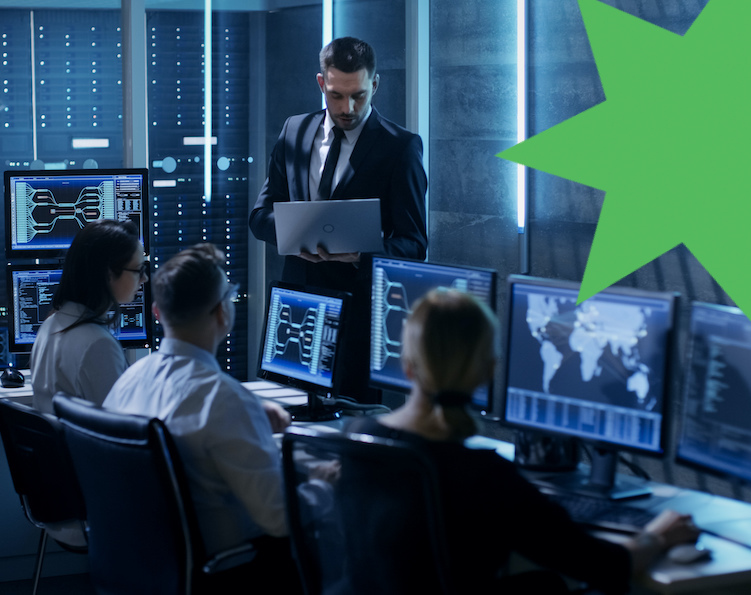 Created in 1996 when terrorism threatened to disrupt not only everyday lives but also international sporting events there was a demonstrated need for a professional approach to international risk mitigation and security provision.
ESI Risk began providing consultancy services and specialist security personnel to ensure the safety and security of all its clients. Although initially focusing on high-level international sporting events in high risk locations, ESI quickly expanded into the corporate and personal security fields.
Over the last 20 years, its stellar reputation as a private security specialist company has spread, with ESI working on security contracts in five continents and over 40 countries.
Major international sporting events it has been involved in include the 2020 Women's T20 World Cup, the 2009 ICC T20 World Cup, 2013 Champions Trophy, 2017 and 2019 Asia Trophy, The Ashes Cricket Series between 2006 and 2020, Formula 1 Grand Prix events and Professional Squash International Global events but to name a few.
ESI Risk Has Worked With: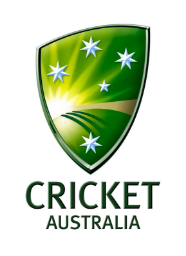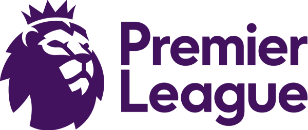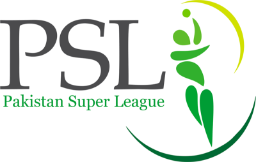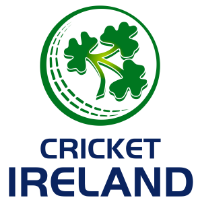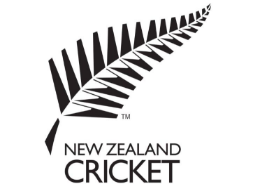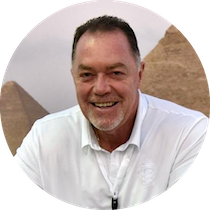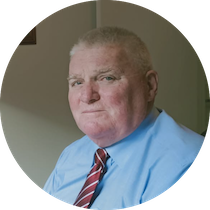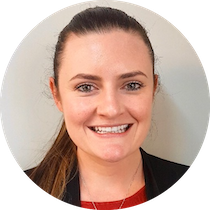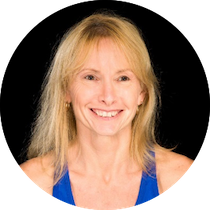 Maree Deane
Administration & Finance Manager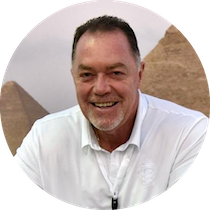 Reg has a law enforcement background spanning in excess of 16 years during which he worked predominantly in specialist Criminal Investigation Units and National Task forces targeting organized crime.

Following his police career Reg established companies which provided close protection services to Diplomats, Politicians, International Sporting Teams and high net worth individuals globally. He was involved in training both army & police agencies throughout SE Asia and undertook major contracts on behalf of the United States Government in Iraq.

Reg has been contracted as a Security Consultant and Advisor for numerous International and Global Sporting events for in excess of 25 years and has also Managed International Teams at Sporting Events, he currently advises a number of International Sporting bodies including International Players Associations on Risk Management and Security related matters and is presently completing a Masters in Counter Terrorisim.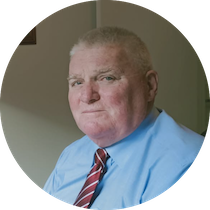 David has over 38 years of law enforcement experience as an operational police officer predominantly in Criminal Investigations at Victoria Police Force and the National Crime Authority (Australia).  A significant portion of his experience within law enforcement involved the management of in a variety of critical incidents.  During this period David was responsible for the State wide response for major crimes.
For the last 11 years he has been involved with a number international global sporting organisations within the field of sports security, both in the lead up to and during a variety of sporting tournaments.
David has been involved in numerous multi-agency projects over his career and has consulted with many Industry Security providers on Risk Mitigation strategies.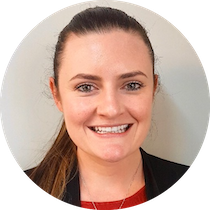 Kate has a completed a Bachelor of Criminology and Criminal Justice and is presently completing a Bachelor in Social Science majoring in Psychology, she has worked in controlled complex security environments and has experience in dealing with high risk individuals.
Kate has also been involved in International Sporting Event Management since 2009 and has worked in the United Kingdom, South Africa, Australia and New Zealand in a variety of Management roles she has also worked with a number of International Sporting Teams.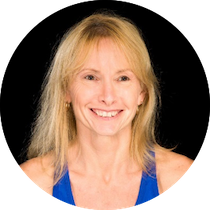 Maree Deane
Administration & Finance Manager
Maree has been with ESI Risk and its associate entities for three years. Maree has worked with a number of large Chartered Accounting Firms and has an extensive background in the operational aspects of business management. With specialised industry experience starting in the 1980s, including running a very successful private practice, she brings both international and Australian based experience in the specialised field of small and medium sized business administration.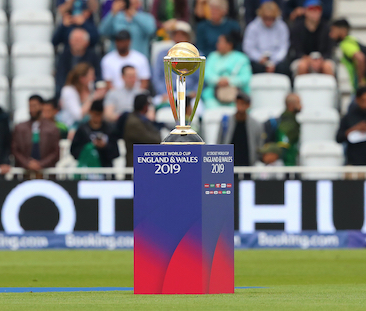 Sports Security
Sports Security
For travelling sports teams participating in major sporting events
Keep your athletes safe while they compete internationally
Risk assessments, personal protection, and threat audits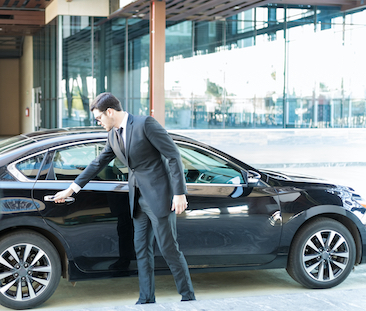 Personal Security
Personal Security
For VIPs, celebrities, foreign dignitaries and other high-profile individuals
Bespoke private security measures
Security drivers, personal bodyguards, and close protection personnel available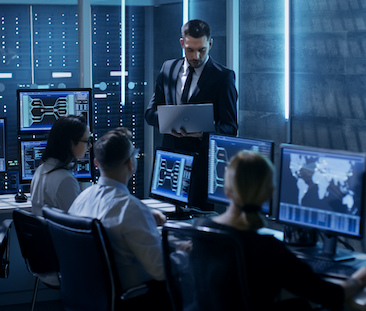 Corporate Security
Corporate Security
For executives, board members, and other team members
Keep your staff safe when they travel overseas
Risk assessments, background checks, and intelligence gathering
ESI Risk's
Global Presence
ESI Rick has an extensive global network with contacts and partners in many countries including India, Pakistan, Sri Lanka and Bangladesh, as well as in the United Kingdom, Europe, the Middle East, the West Indies, Indonesia, Sri Lanka, Australia and New Zealand.
ESI Risk maintains offices in 5 countries to better service its expanding international client base.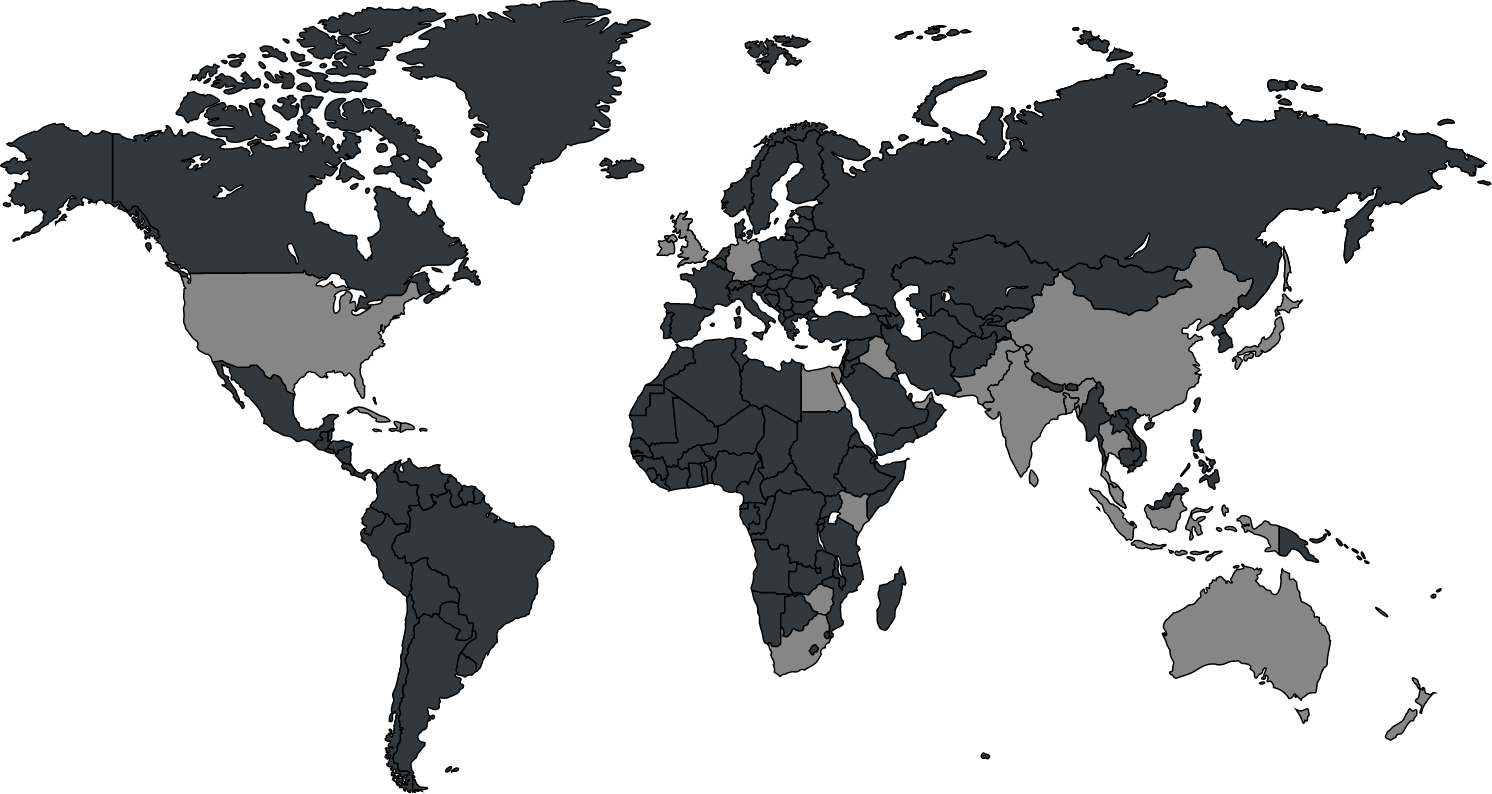 Choose The Experts In International Risk Management & Security.